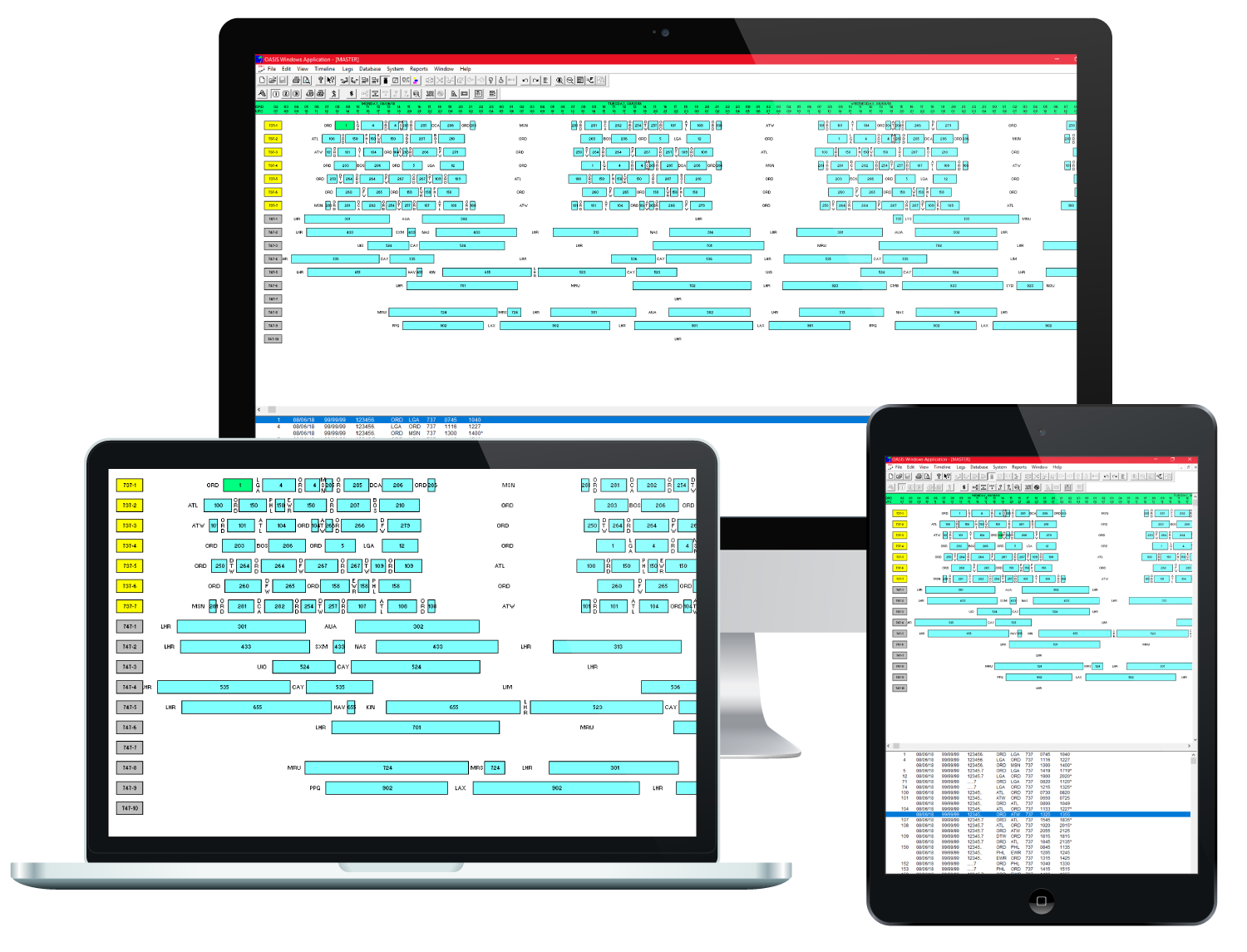 Flight scheduling has never been easier with our drag-and-drop flow generator. Airlines large and small can build connections within your own and across other carriers in a matter of minutes.
With over 30 years experience in the aerospace industry – OASIS is built with experience you can rely on.
All software is developed and managed in house – we're happy to talk about customizing our product for you.
We're all in this together – our team is here to support you when you need it. 
OASIS flight scheduling software is built by Starline Systems, a company based just minutes away from Los Angeles International Airport.
schedule with CONFIDENCE.